Latest additions to the
Poopsheet Shop
:
COMICS YOUTH
#1
edited by Blaise Larmee -- Discussions with Jason Overby (Abstract Comics, Jessica), Austin English (Christina and Charles, Windy Corner Magazine) and Jason T. Miles (Kramers Ergot, Dead Ringer).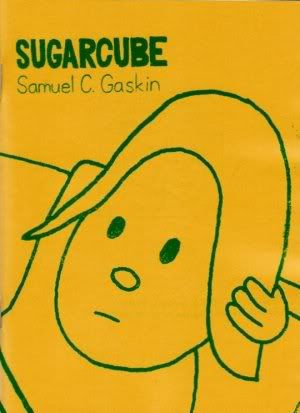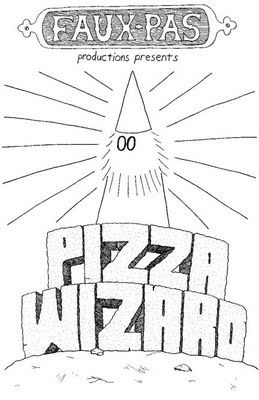 SUGARCUBE
and
PIZZA WIZARD

#1
by Sam Gaskin -- One's a coming-of-age story, the other's got a pizza wizard!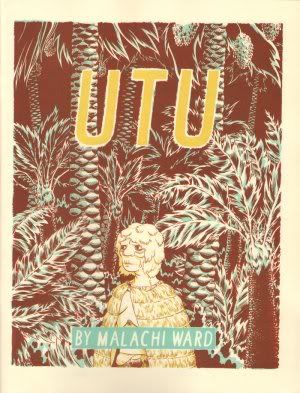 UTU
, a story set 7000 years in the past by Malachi Ward.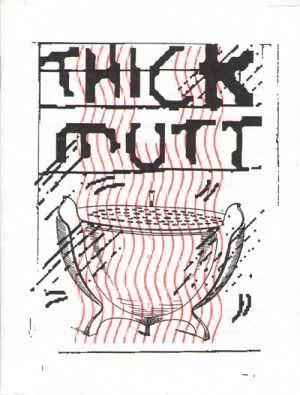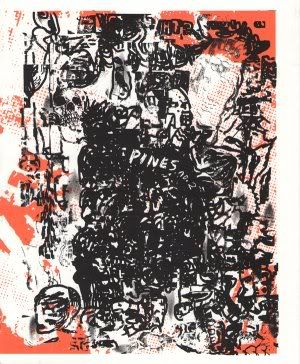 THICK MUTT
,
PINES

#1
&
2
and
WET PAINT

#1
by Jason T. Miles (Kramers Ergot, Abstract Comics)
=====================
More info and sample pages for all of these at the Poopsheet Shop. Thanks for looking!
www.poopsheetshop.com
_________________________
Poopsheet Foundation
: Mini-Comics Watering Hole