I decided that I needed to clear out some stuff in my life and my zine collection is one of them. I kept the zines that I've grown attached to. But the zines that I'm giving you, are one of the best ones I've received over the course of 10 years.  There are a lot of good zines here that need a good home, to be read, to be loved once again.

I'm offering two   one packages, offering for just postage (the prices are rounded for pay pal fees, thanks! i hope you understand):

1 priority mail small envelope for 5.00 - this envelope has around 20 + zines, I know one of them has a crimethinc poster about gender.
1 priority mail medium flat box for 11.00 - this box has probably around 40+ zines plus a button set and two crimethinc posters.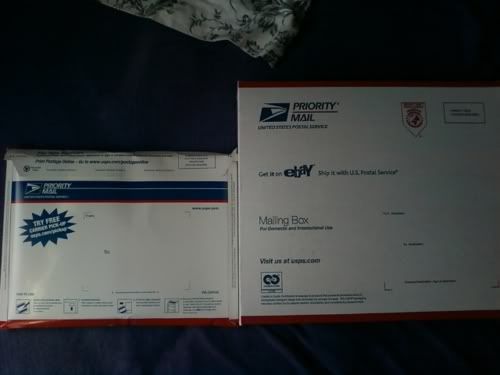 You can pay pal me or email me at youreinsanehoney at gmail dot com
It's all gone now, sorry!