Fanzine "164"#3 in work. We have place for yours flyers/contacts
Now I work over the fanzine "164" (russia).
It will be devoted tapes, hometaping, tape labels, cassette scene and peoples which lite the tapes.
You can send me your banners, advertising, DIY-contacts, mail-art(theme-cassettes) and records for revievs.

Post address for mail-art and records(tapes,cd(r), vinyl):
Sergey Shkuratov
Krasnoarmeyskaya str. 125
Novorossiysk, RUSSIA, 353900

for flyers/contacts/etc send here on skygrand@narod.ru (please, theme: "Zine164")

all bests!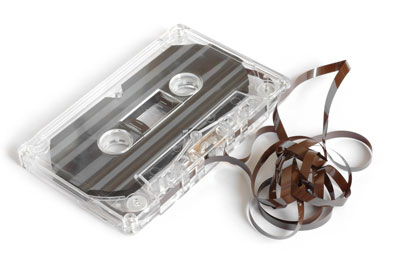 D.I.Y label/distro Yaizekletka / Fanzine "164"
: