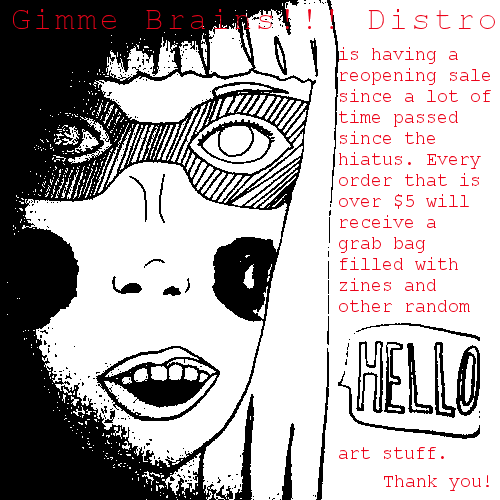 It's been a long while since the distro is opened. Lots of factors play into that but it's open now and I'm having a sale for it.

By the way, if the layout is kind of a hassle to navigate let me know so I can make it much more accessible. Thank you!
Sale has been long over!
Added by Mae on November 30, 2009 at 6:00pm — No Comments